Orlando Accidental Drowning Attorneys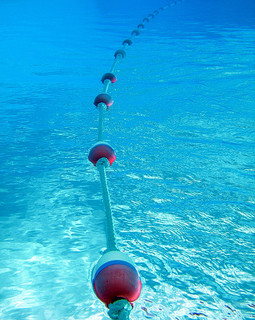 States like Florida have plenty of water for recreation, but sometimes swimming pools, water parks, boats and beaches are dangerous too. Sadly, accidental drowning is a leading cause of death for young children here in Florida and poses a serious risk for adults as well.
Drowning can happen very quickly and with little or no warning. After only two minutes under water children lose consciousness and brain injury can occur between four and six minutes. Only children found within two minutes after being underwater survive without neurological damage… after four to six minutes under water, the damage is usually irreversible. Most drowning fatalities occur after the victim had been submerged for over 10 minutes.
At the Overchuck Law Firm, we handle drowning and near drowning cases throughout the state of Florida. People who survive a near-drowning can suffer lifelong consequences including severe, permanent hypoxic or anoxic brain damage.  Death or serious injury often results from the failure of pool owners or hotels with beach access to take reasonable safety precautions under the circumstances. Drowning and near drowning incidents are almost always preventable.  If you or a loved one has been involved in a drowning or near-drowning here are some important facts that the Overchuck Law Firms wants you to be aware of:
Public pool operators have a duty to protect against foreseeable hazards by taking such measures as inspecting and maintaining pool fences, and keeping gates and locks in good working order to prevent unauthorized or unsupervised use of pools and spas.
Public pool operators must inspect and properly maintain pool or hot tub drain covers to prevent suction entrapment, hire qualified life guards, post warning signs, as well as provide appropriate life saving equipment.
Public pool operators must undertake such other safety measures as may be reasonable under the circumstances.
Owners of swimming pools or hot tubs on private property, including apartment complexes and condominium associations are likewise required to protect against foreseeable risks by taking appropriate safety measures to prevent accidental drowning and may be held liable for failing to do so.
Hotels and resorts with beach access have a duty to protect against foreseeable risks by implementing appropriate safety measures and a duty to warn guests of known hazards such as dangerous "rip currents" or "under-tows."  These hotels can be held liable for their negligence when someone is injured or killed as a result.
Hotels as well as the owners and operators of public pools, pools in private homes, apartment complex pools and condo association pools have liability insurance which covers them for personal injury or wrongful death claims arising out of accidental drowning which was caused by their negligence.
Our legal team works relentlessly to obtain just compensation death or serious injury result from the failure of pool owners or hotels with beach access to take reasonable safety precautions under the circumstances.  If someone you know has suffered serious injuries or has been killed in a drowning accident please contact a Florida accidental drowning lawyer at The Overchuck law firm today.  At the Overchuck Law Firm we are committed to giving each client the time and attention he or she deserves.  We work as a team so that our clients get the benefit of the collective skill and effort of our experienced and highly trained attorneys, paralegals and investigators.
407-900-2344


The Overchuck Law Firm
1503 West Smith Street
Orlando, FL 32804
Phone: (407) 900-2344
Fax: (321) 285-0430
Email: john@overchuck.com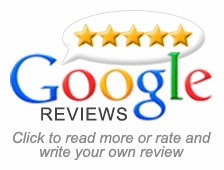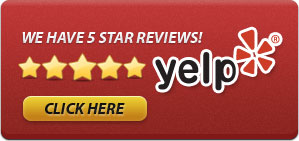 The Overchuck Law Firm...Reputation Matters...

Schedule Your FREE Consultation
Any type of personal injury does more than cause an injury.  It can change your life.  Not just your life but the lives of your family members. We are here to help.
407-900-2344
schedule today