Orlando Airplane Accident Attorneys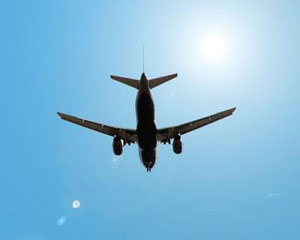 Commercial aviation travel is statistically speaking a relatively safe form of transportation. However, catastrophic aviation accidents do still occur. Even though the odds of actually getting caught in a plane crash are low, the probability of surviving such a disaster is not very high.
Recent crashes are stark reminders of the ever present danger that accompany air travel. Commercial aviation accidents rank among the most tragic and high profile of all modern disasters. Airplane collisions or crash landings are always very serious; and can result in devastating, life altering injuries.
The litigation surrounding airplane crashes is often complex and unique. If you or a loved one has been involved in a commercial aviation accident please call the Overchuck Law Firm for a confidential case review.


The Overchuck Law Firm
1503 West Smith Street
Orlando, FL 32804
Phone: (407) 900-2344
Fax: (321) 285-0430
Email: john@overchuck.com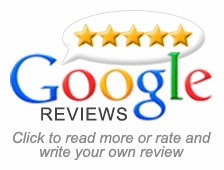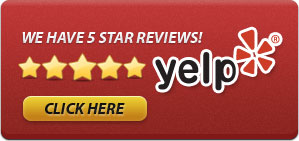 The Overchuck Law Firm...Reputation Matters...

Schedule Your FREE Consultation
Any type of personal injury does more than cause an injury.  It can change your life.  Not just your life but the lives of your family members. We are here to help.
407-900-2344