Orlando Boating Accident Attorneys
As congested as the roads may be, Florida's coastline and inland waters can be just as crowded and just as hard to navigate safely. Making matters worse is the problem of drunk boating. The Overchuck law firm handles Jet Ski injury and boating accident cases in the Orlando area and throughout the state of Florida and has been dedicated to protecting the rights of people injured by others' negligence for more than 20 years. In that time, we have helped countless numbers of people and have obtained numerous verdicts and settlements in excess of $1 million. Our lawyers handle boating accident cases involving: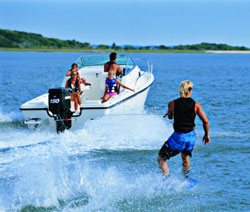 Pleasure boats and yachts
Jet Skis
Waverunners
Fan boats
Parasailing charters
Fishing charters
Cruise Ships
Whether they occur on the ocean, on a river, a lake or in the marina — boating accident and boating negligence cases are governed by maritime law. Having practiced in Florida for many years, our attorneys know this area of the law well and can call upon a broad range of experts to assist us with investigation, accident reconstruction and witness testimony to vigorously pursue ALL liable parties and to maximize compensation for you and your family.
407-900-2344


The Overchuck Law Firm
1503 West Smith Street
Orlando, FL 32804
Phone: (407) 900-2344
Fax: (321) 285-0430
Email: john@overchuck.com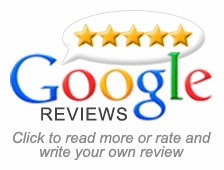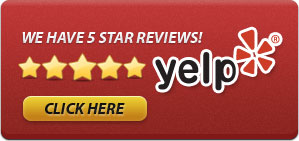 The Overchuck Law Firm...Reputation Matters...

Schedule Your FREE Consultation
Any type of personal injury does more than cause an injury.  It can change your life.  Not just your life but the lives of your family members. We are here to help.
407-900-2344
schedule today