Orlando Semi-Truck Accident Attorneys
 407-900-2344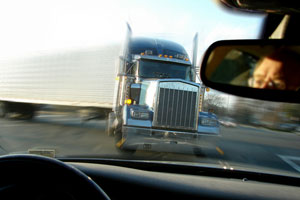 Within the last ten years, one out of every eight traffic fatalities has resulted from an accident involving a large truck.
Large truck accidents are becoming more common every year as the need for shipping and speedy deliveries increases the pressure on truck drivers to perform. The fact that highways and streets are now more crowded with vehicles of all types only compounds the problem and the risks.
At the Overchuck Law firm we know that accidents involving large trucks are among the most serious and most deadly in the United States and here in Florida. And even more importantly we recognize that handling these cases requires a deep understanding of commercial vehicle regulations at both the federal and state level.
Our firm has the experience to handle all large truck litigation cases. For example, we have discovered that many trucking companies fail to comply with the government mandate known as the Federal Motor Carrier Safety Regulation as it pertains to their equipment.
Common causes of truck-related tragedies are:
Dangerous, reckless, or aggressive driving
Speeding
Fatigued, sleepy, or inexperienced drivers
Inadequate training
Drug or alcohol impairment
Oversized or overloaded trucks
Poorly maintained brakes
Hazardous safety systems
The Overchuck Law Firm has experienced attorneys who are knowledgeable about the federal and state laws regulating the trucking industry and have already successfully represented the victims of trucking accidents. If you or a loved one is a victim of a trucking accident, contact us for a confidential discussion of your case.
---
The Overchuck Law Firm
1503 West Smith Street
Orlando, FL 32804
Fax: (321) 285-0430
Email: john@overchuck.com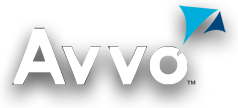 The Overchuck Law Firm…Because you deserve better…
Schedule Your FREE Consultation
Any type of personal injury does more than cause an injury.  It can change your life.  Not just your life but the lives of your family members. We are here to help.
407-900-2344
schedule today