Orlando Insurance Litigation Attorneys
You hear so much in the news and in television commercials that it seems many Florida personal injury attorneys consider automobile accident cases routine. We feel differently at the Overchuck Law Firm. Our attorneys pursue your car accident matter with care and attention to detail, so that you will receive the maximum possible amount for your car crash case.
At the Overchuck Law Firm, we believe that each case requires a thorough fact investigation. Building a winning case for you requires studying every angle, including:
Human error
Vehicle malfunction
Vehicle defect
Traffic law violations
Vehicle law violations
Insurance policy coverage
By choosing our law firm you will be represented by Florida personal injury lawyers that are prepared to negotiate and settle your claim, or litigate your case in a courtroom in front of a jury, to achieve the best possible outcome for you.
At the Overchuck Law Firm we work with doctors, other health care providers, traffic investigators, and a variety of experts to determine the fullest extent of recovery available to car accident victims and their families. We also evaluate the various theories of liability that enable a victim to collect from the parties who caused them harm.
Our law firm will pursue all potential damages, including PIP, medical expenses (past and future), and economic damages such as lost wages, along with damages for pain and suffering.
If you or family members have been injured in a motor vehicle crash, we are available to answer your questions. Please call, send us an inquiry by using the form at our help page or email us.
Experienced Orlando Automobile Negligence Attorneys
Contact one of Overchuck Law Firm's Orlando Automobile Negligence Attorneys today for your free initial consultation. You can contact Overchuck Law Firm at 407-900-2340 or use the online submission form.
407-900-2344


The Overchuck Law Firm
1503 West Smith Street
Orlando, FL 32804
Phone: (407) 900-2344
Fax: (321) 285-0430
Email: john@overchuck.com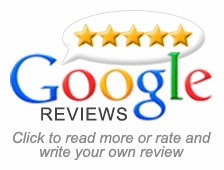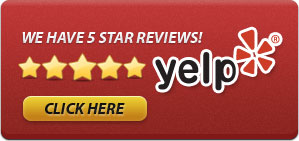 The Overchuck Law Firm...Reputation Matters...

Schedule Your FREE Consultation
Any type of personal injury does more than cause an injury.  It can change your life.  Not just your life but the lives of your family members. We are here to help.
407-900-2344
schedule today