The Overchuck Law Firm Blog
 407-900-2344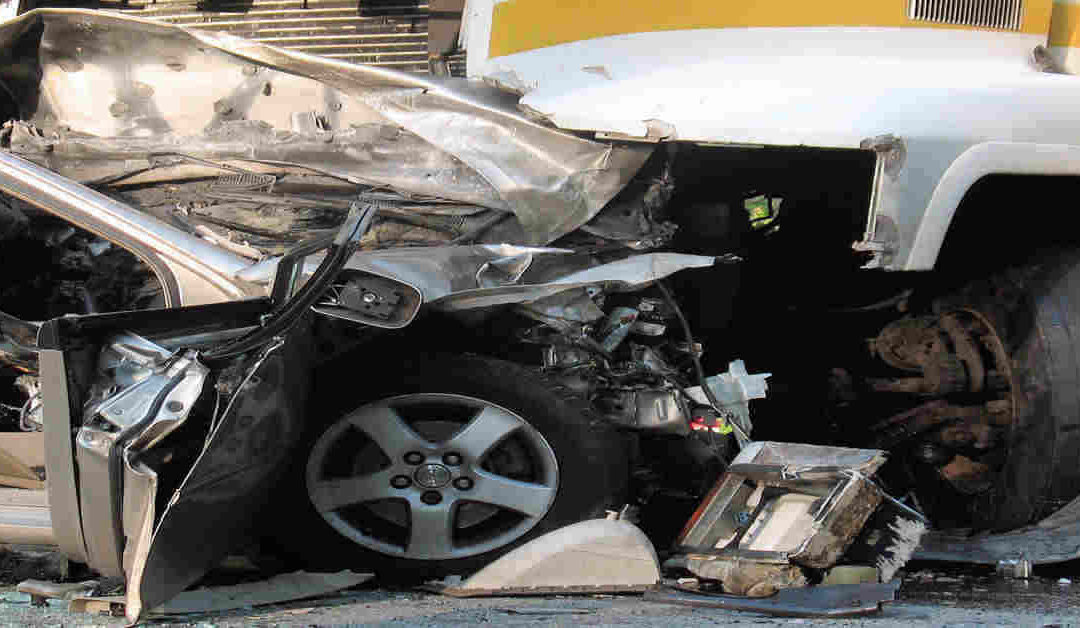 When you are involved in any kind of auto accident, your first priority should be your safety. Make sure that you check for injuries within your own vehicle if you are not alone and then check to see if anyone in the other vehicle is hurt. If someone is seriously...
read more
---
The Overchuck Law Firm
1503 West Smith Street
Orlando, FL 32804
Fax: (321) 285-0430
Email: john@overchuck.com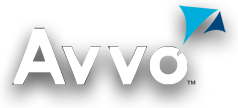 The Overchuck Law Firm…Because you deserve better…
Schedule Your FREE Consultation
Any type of personal injury does more than cause an injury.  It can change your life.  Not just your life but the lives of your family members. We are here to help.
407-900-2344
schedule today