Orlando Bicycle Accident Attorneys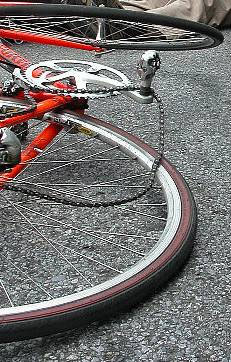 As the price of gas continues to rise more Floridians are discovering that bicycle riding is a good alternative mode of transportation. Bicycling also provides some exercise and a chance to enjoy our beautiful weather.
Some cities, towns and municipalities have created bike paths or special travel lanes to make bicycle riding safer. But too often bicycle riders are forced to share the roads with cars and trucks.
Like motorcycle riders, people riding bicycles are physically more exposed and therefore more vulnerable to serious injury in traffic accidents. When bicycle riders collide with cars or trucks the consequences can be devastating and deadly.
Bike helmets do offer some protection for riders, but injuries to the head, neck, and spinal column can and do still occur. Bicycle accidents can cause disabilities that may require years of costly medical treatment and physical therapy. If you've been injured in a bicycle accident you need a law firm that will fight tirelessly on your behalf to secure the compensation you need to cover your medical bills, recoup lost wages, and begin your journey on the road to recovery.
At the Overchuck Law firm we are experts in the laws which protect bicyclists. We believe cases like these require compassion and diligence. We know that an injury caused by a bicycle accident can take a huge toll on you and on your family — physically, emotionally, and financially.
The experienced attorneys at the Overchuck Law Firm are the Orlando bicycle accident attorneys who will for you and for your family. If you have been injured, call or contact us today for your complimentary personal injury consultation.
407-900-2344


The Overchuck Law Firm
1503 West Smith Street
Orlando, FL 32804
Phone: (407) 900-2344
Fax: (321) 285-0430
Email: john@overchuck.com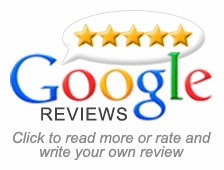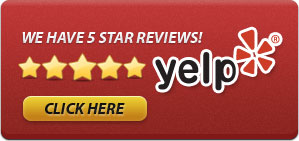 The Overchuck Law Firm...Reputation Matters...

Schedule Your FREE Consultation
Any type of personal injury does more than cause an injury.  It can change your life.  Not just your life but the lives of your family members. We are here to help.
407-900-2344
schedule today