Orlando Pharmacy Error Attorneys
 407-900-2344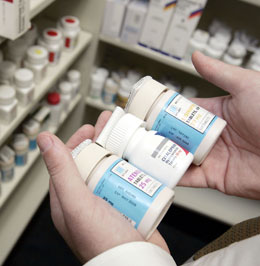 When a doctor prescribes medication you are getting powerful medicine. Prescription meds can cure disease and provide relief from symptoms but they can also be extremely dangerous or even fatal.
Where prescription drugs are concerned, there is no room for error. If you or a loved one does require a prescription from your doctor, you rely on pharmacists to give you the correct medication, in the correct dosage and with proper instruction. But pharmacy mistakes can and do occur.
Nearly 4 billion prescriptions for medication are filled each year in the United States. Although fatal mistakes are rare, every year millions of people still receive an incorrect prescription. Many of them suffer serious or even fatal health consequences. A university study found recently that nearly 7000 deaths occur annually from pharmacy errors.
Pharmacy mistakes can occur in a number of ways including;
Wrong prescription or wrong dosage
Pharmacist misreads the prescription
Failure to account for prescription interactions
Failure to account for prescription allergies
The number of prescription drug errors has increased dramatically over the past several years and the problem is expected to worsen as aging baby boomers and others increasingly rely on prescription medications.
If you or a family member has been the victim of a prescription drug error you should contact the Overchuck Law Firm so that the responsible parties can be held accountable.
---
The Overchuck Law Firm
1503 West Smith Street
Orlando, FL 32804
Fax: (321) 285-0430
Email: john@overchuck.com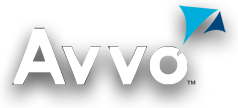 The Overchuck Law Firm…Because you deserve better…
Schedule Your FREE Consultation
Any type of personal injury does more than cause an injury.  It can change your life.  Not just your life but the lives of your family members. We are here to help.
407-900-2344
schedule today