407-900-2344
Orlando Personal Injury Attorneys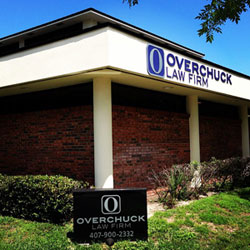 At the Overchuck Law Firm, our clients are not just cases; they are family, friends and neighbors. So we do everything possible to provide options and let you know the different avenues available to you, regardless of the type of accident you have been involved in or what kind of injury you have suffered. But for those clients who have suffered a severe injury, we know from experience, that these cases are complex and require a great deal of additional work, expense and expert testimony. The more severe injury cases require resources that our firm can, and will, provide.
At the Overchuck Law Firm, we have clients that come from all socio-economic levels and different backgrounds. However, our clients have one thing in common: each has suffered an injury because of another person's or company's negligence. We are here to hold them accountable.
---
Our Areas Of Practice
The Overchuck Law Firm advocates for individuals who have suffered injuries in car accidents, motorcycle accidents, pedestrian accidents, workplace accidents, premises liability incidents, slip-and-fall accidents or while using defective products.
Modern Tools for Modern Cases
The Overchuck Law Firm has access to all the technology tools necessary to place a juror at the scene so that they understand what you went through. Insurance Companies and defense attorneys have an infinite amount of resources in order to fight your claim. But here, we too have the ability to fight back against the big insurance companies because we understand how they operate.



---
The Overchuck Law Firm
1503 West Smith Street
Orlando, FL 32804
Phone: (407) 900-2344
Fax: (321) 285-0430
Email: john@overchuck.com
---
Join us on Social Media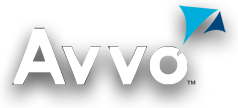 ---
The Overchuck Law Firm…Because you deserve better…
---
Schedule Your FREE Consultation
Any type of personal injury does more than cause an injury.  It can change your life.  Not just your life but the lives of your family members. We are here to help.
407-900-2344
schedule today